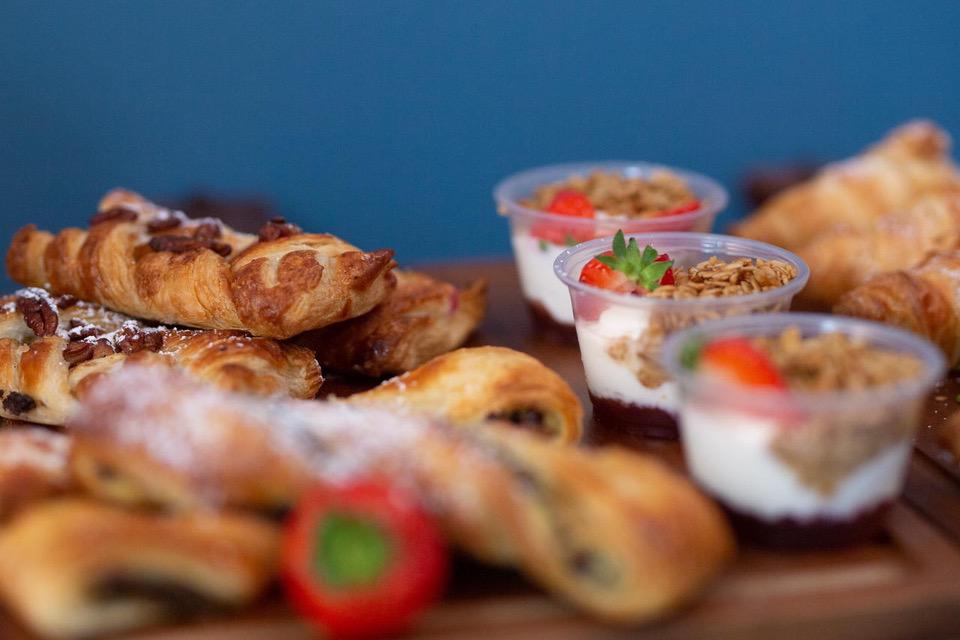 Thanks so very much to the team at Sweet Cicely for the outstanding job you did for our workshop.
The occasion boxes were beyond our dreams! The boxes are beautifully presented, perfect contents, and the food delicious. I cannot thank you enough for the excitement and lift that these boxes brought to everyone.
We very much appreciate the thought and effort that went into this job and please pass on a big thank you to the delivery team
Carol McCaffrey - Trinity College Dublin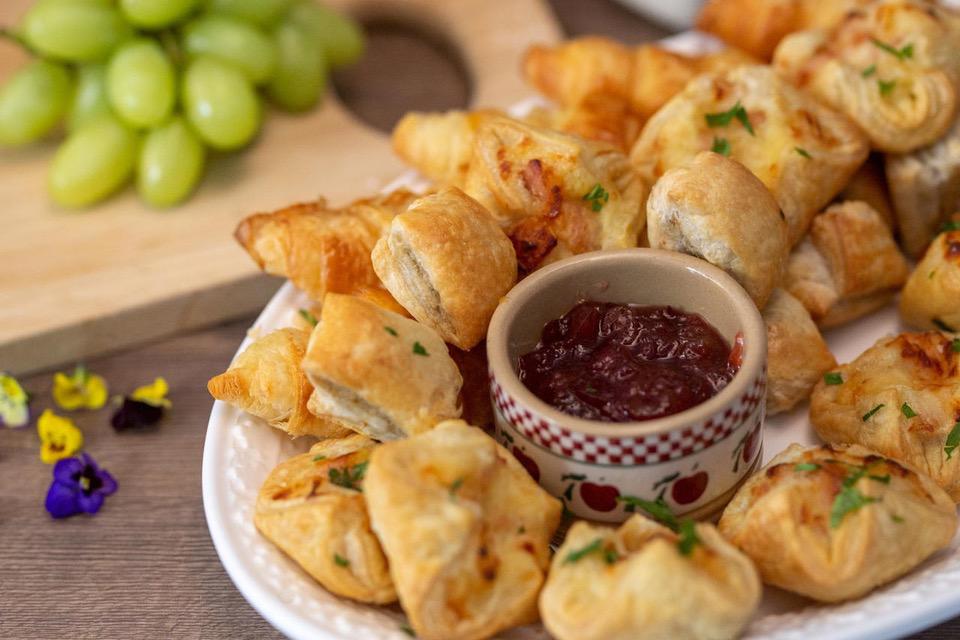 I just wanted to let you know that the antipasti box was absolutely delicious. It went down a treat! We'll definitely order again and recommend your company.
Sarah OCinneide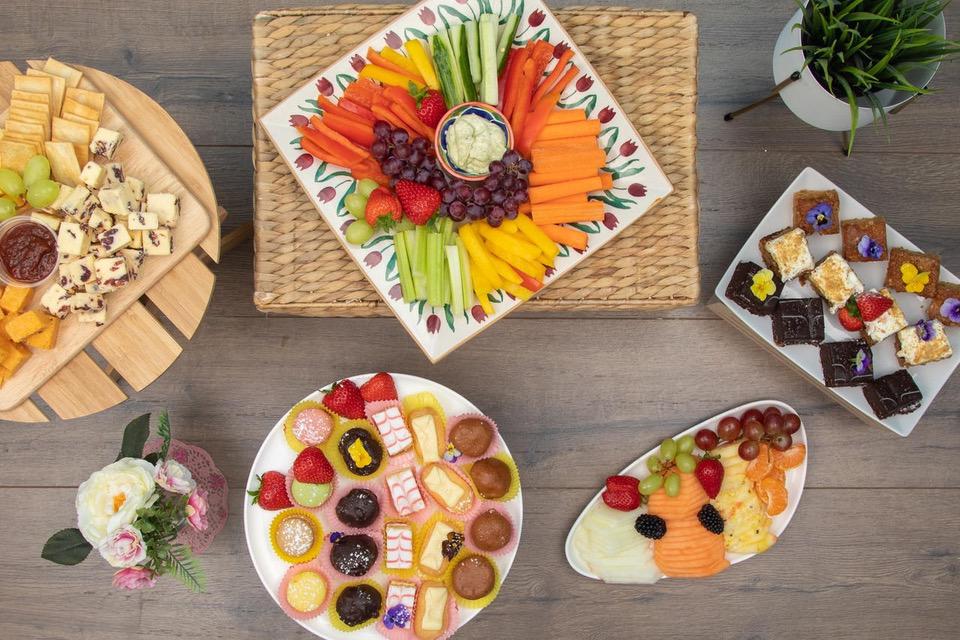 Just a small email to say your Afternoon Tea for two was a great hit with my mum and sister. Delivery was on time which was essential as I had two children waiting to have their afternoon with Grandma and Auntie. They opened their box to oohs and aahs. Sounds that have been missing whilst we have been apart. We are remotely but together and your food was amazing. Thank you and definitely recommend your food and service.
Penni Heald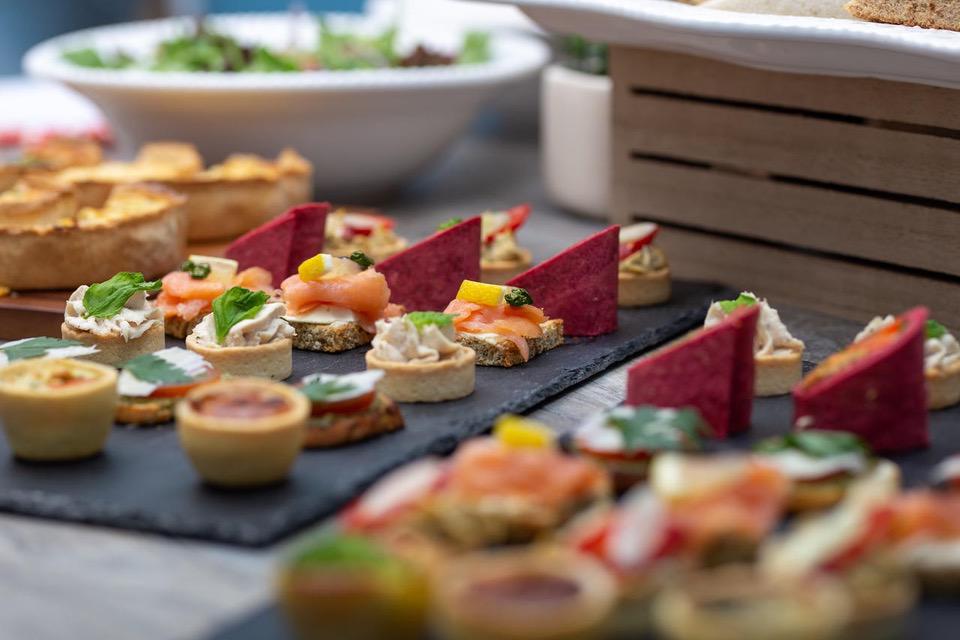 Overall food was fantastic and we had excellent feedback.
We would be delighted to work with you all again at our next event.
Sam Clein - Google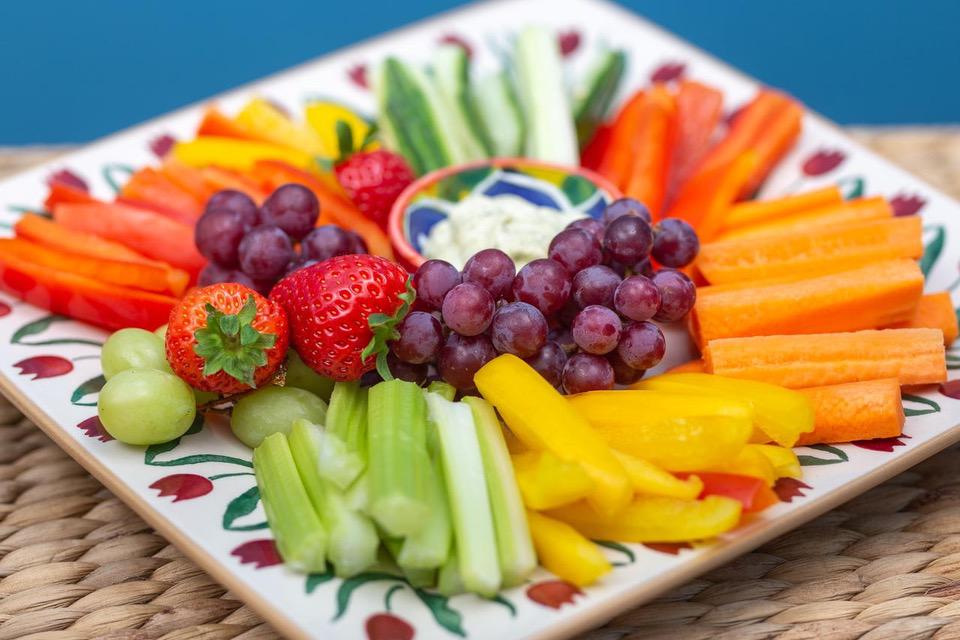 We would also like to say thanks for the prompt delivery and the quality and choice of sandwiches was excellent. We will definitely recommend your services.
Suzanne Barry - DS Ventilation Ltd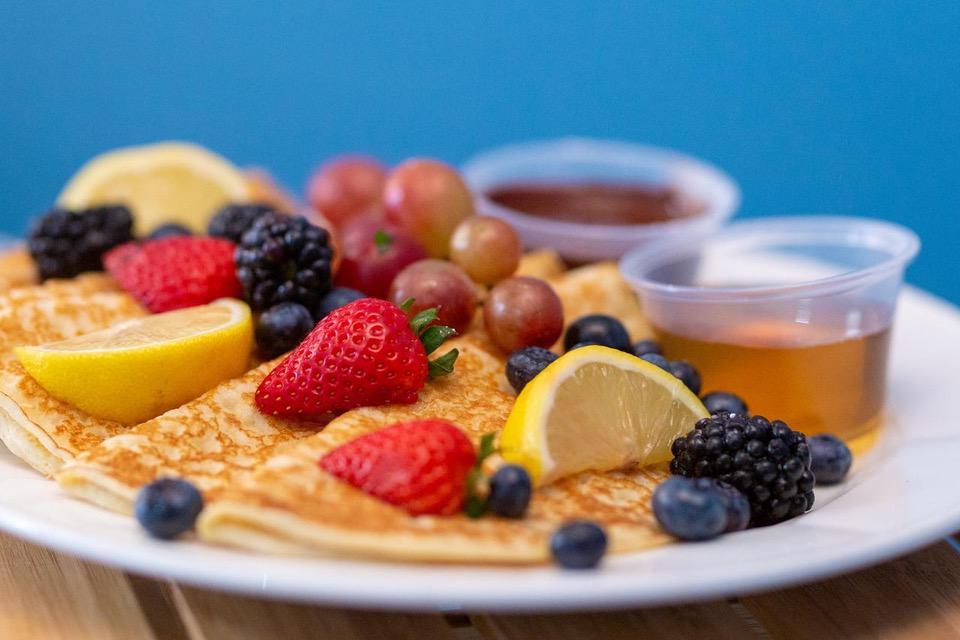 Just want to say a massive thank you the food was unbelievable everyone love it so fresh and tasty will definitely be using Sweet Cicely again.
Tracey Meade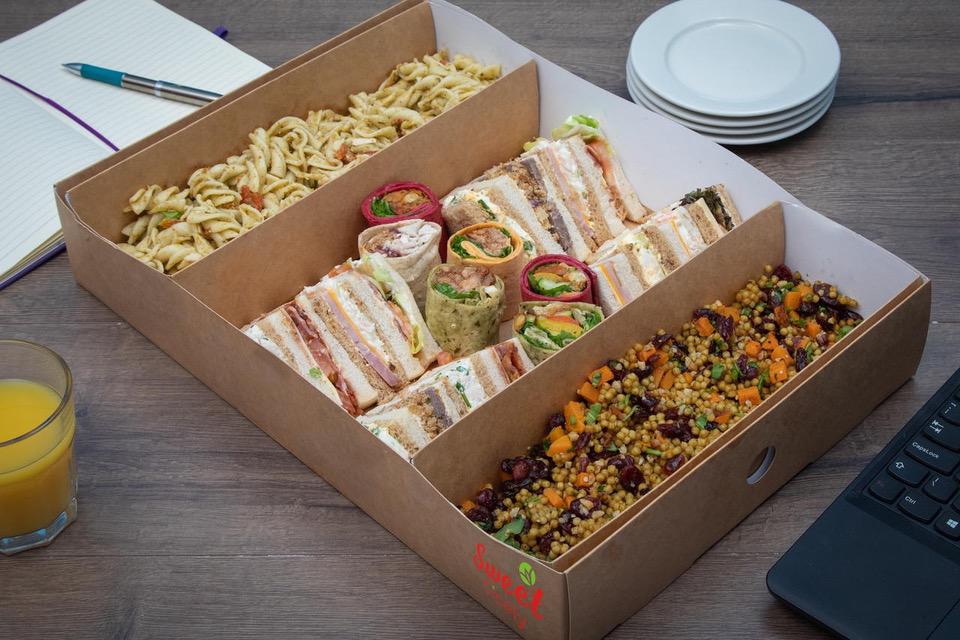 I ordered from you for the first time and I just wanted to say thank you for an amazing service . The two ladies I dealt with were so helpful and pleasant . The food was absolutely delicious. It was so fresh and tasty . The delivery man was very efficient and pleasant . Everyone who ate the food commented on it and I was sure to show them all the flyer and pass on your information. I will certainly be using the service again and will be spreading the word about how great it was .
Sarah Harvey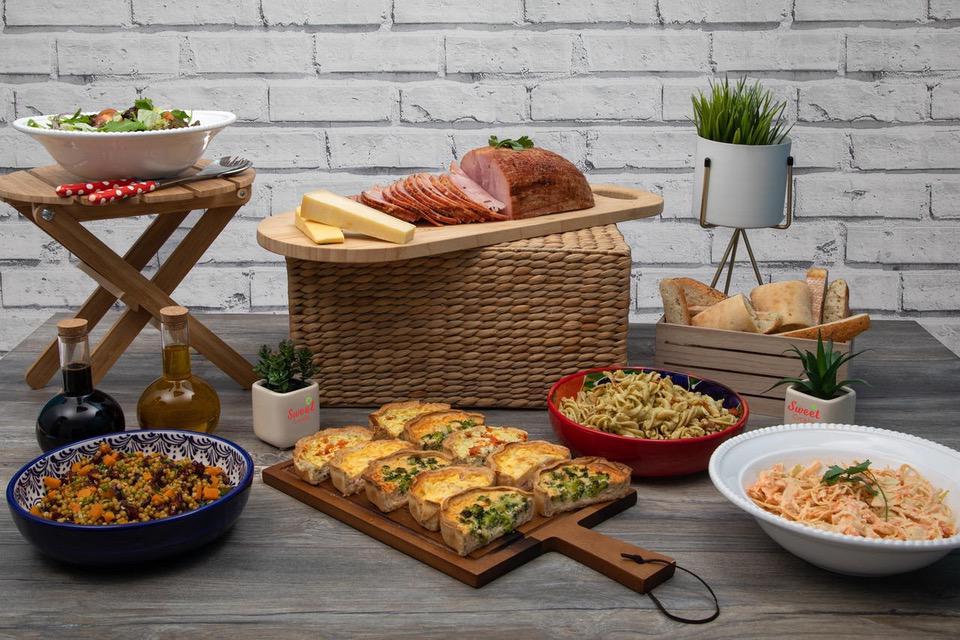 Thank you so much for rushing my order through. The platters are excellent and the client is delighted so thank you so much. I look forward to working with you for the foreseeable future.
Thanks again.
Orla Carabini – Ormond Meeting Rooms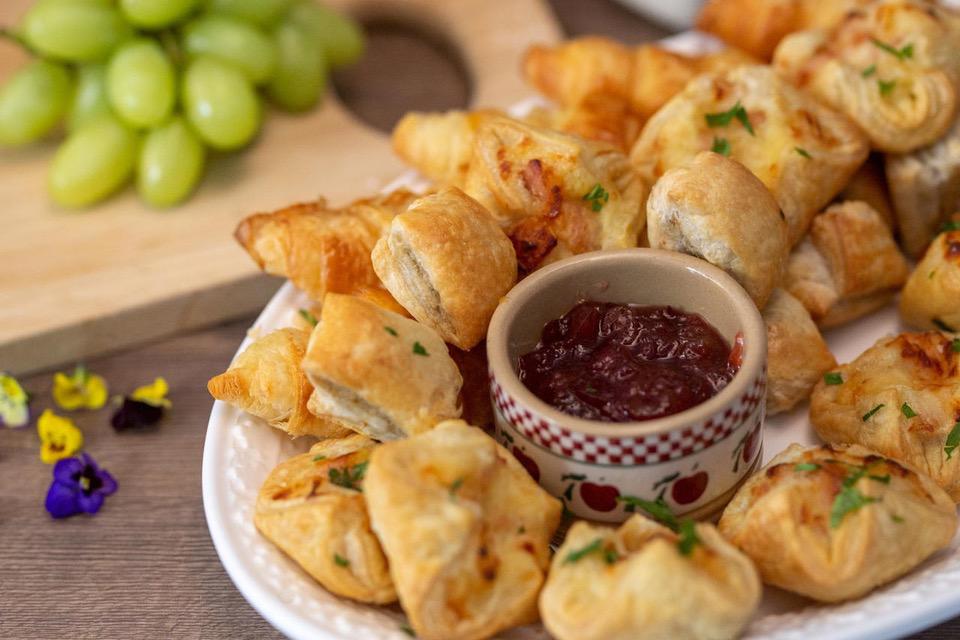 Thanks for the great service; the food was delish. All went down very well
Elaine Flanagan - AEF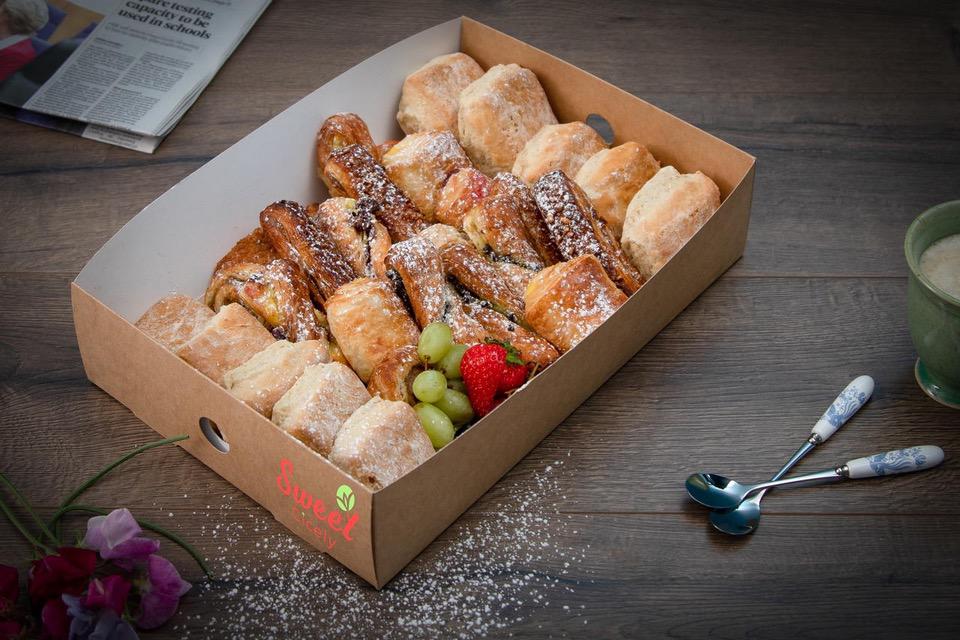 Thank you so much. The boxes were such a treat and the food deliciously fresh - everyone was over the moon. Thanks again.
Michelle Cottrell - Our Lady of Good Cousel BNS – Jobstown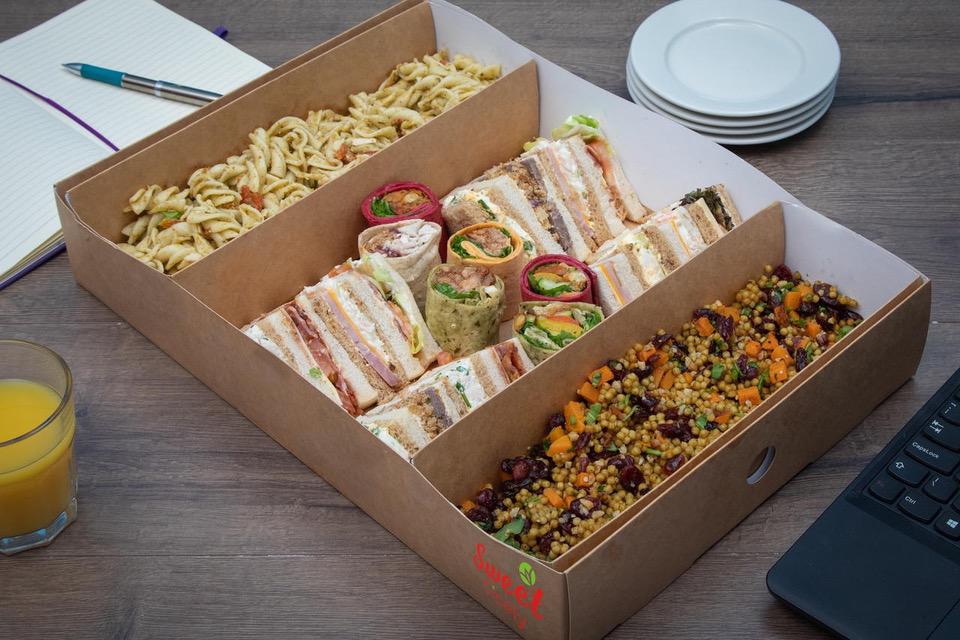 Just wanted to drop you a note to say thank you so much for the food at the weekend. It was amazing! Everyone thought it was gorgeous and there was nothing left at the end of the day. The kids were even eating the fruit skewers - unreal! We will definitely order again when we are having any further functions.
Jeanette McEwan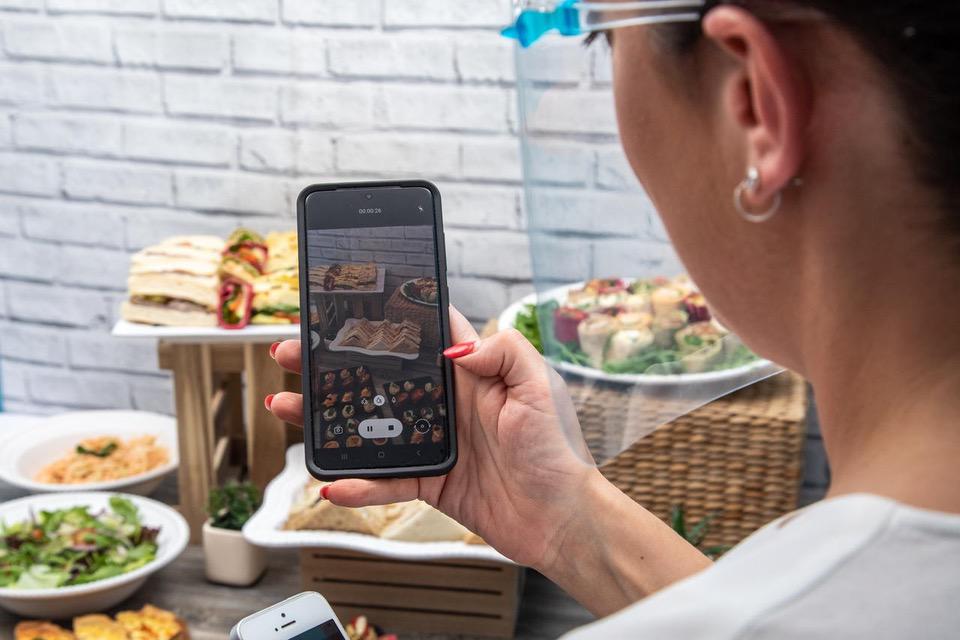 I just want to say thank you for the wonderful selection of cakes we at Comans Beverages got from yourselves this morning! They went down very well here and the compliments were flying!
Thanks so much
Mary Hiney - Comans Beverages